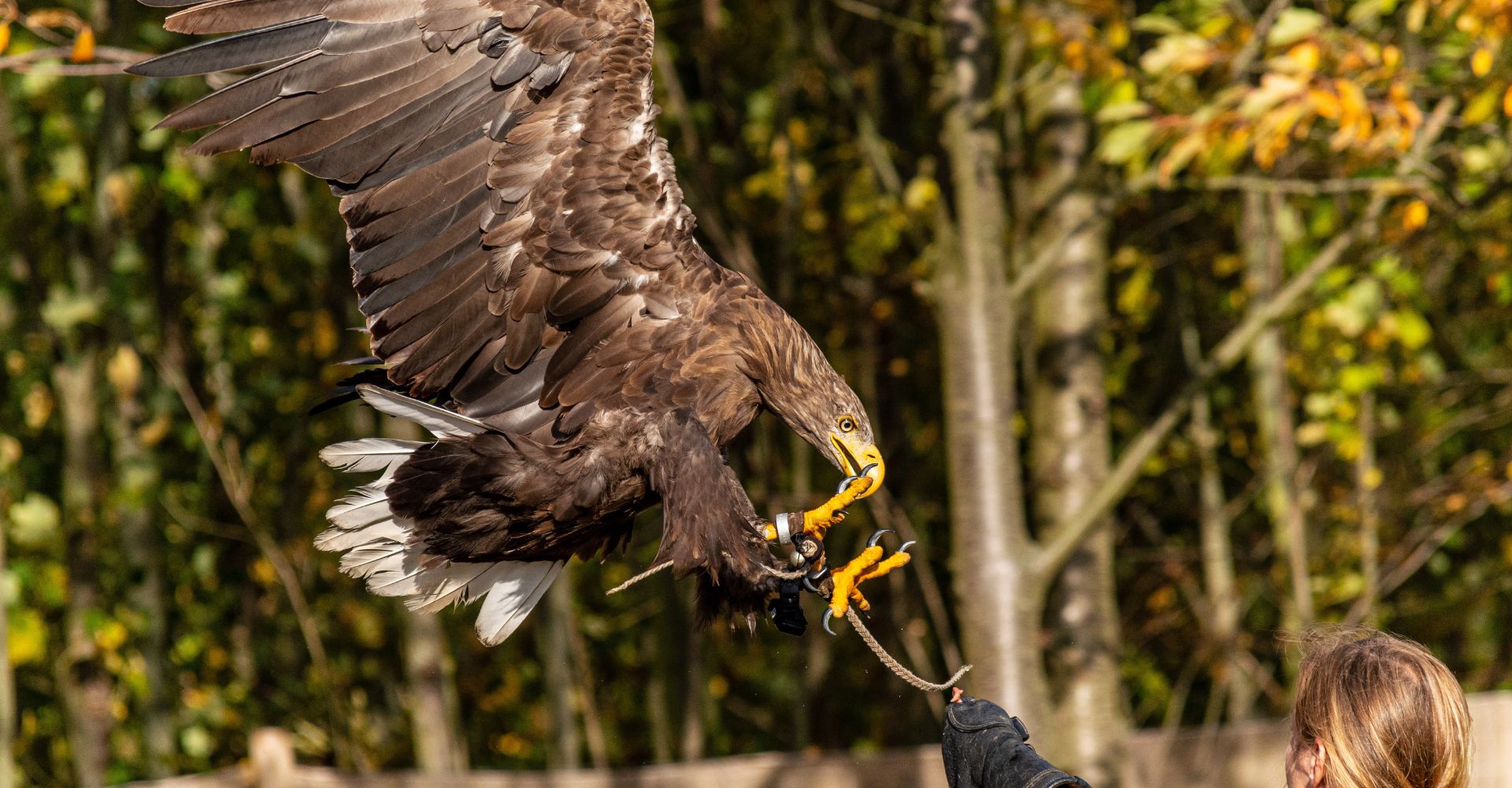 Falconry is one of the oldest country sport's in Scotland.
Arguably one of the most natural of country sports, the thrill of watching a peregrine falcon swoop or a hawk hunt along the hedgerows is an amazing experience.
Experienced falconers can use their birds to hunt the main quarry species of birds and mammals and the same open seasons apply as for shooting.
Remember, you always need the permission of the landowner before hunting with a falcon or hawk.
Sporting providers who offer Falconry opportunities across Scotland
Select a sporting provider below to find out more: